New acquisition set to make Bupa largest private care provider in Australia
Date of article: 03-Jan-13
Article By: Sue Learner, News Editor
A new acquisition by Bupa is set to make it the largest private care provider in Australia, with its portfolio growing to 60 homes in total.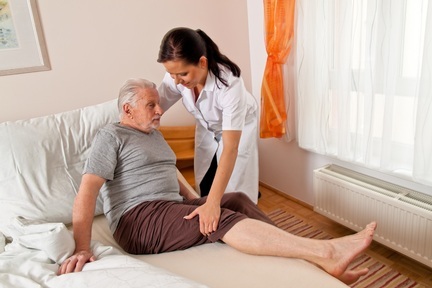 Bupa is set to acquire the aged care operations of Innovative Care in Australia. The transaction includes 10 residential aged care homes, with 1,114 beds, in the states of Queensland, New South Wales and Victoria.
Bupa's portfolio will comprise 5,616 beds across Australia.
This latest acquisition follows the purchase of two care homes earlier this year (Bupa South Hobart and Bupa Glenvale) and the opening of a new build, Bupa Bankstown.
Dean Holden, managing director of Bupa Australia and New Zealand, called it "the most significant acquisition in the Australian aged care market for several years and underlines Bupa's investment in Australian healthcare more broadly".
He added: "Bupa is globally recognised as a leader in aged care services, including care for those living with dementia. This acquisition will allow Bupa to continue to set the standard for person-centred care for the elderly."
The transaction is subject to regulatory approval, which is expected no later than February.
• Bupa currently provides dementia, nursing and residential care to more than 29,000 people in four countries – the UK, Spain, Australia and New Zealand
• Bupa Care Services Australia currently operates 50 homes in Australia caring for more than 4,000 residents
• In the UK, Bupa is the biggest provider of dementia care, looking after around 18,000 residents in over 300 care homes
• In Spain, Bupa (Sanitas) cares for 4,700 residents in 42 care homes
• In New Zealand, Bupa's retirement villages, homes and hospitals care for 2,800 residents. Telecare, Bupa's personal alarm network, is used by 12,000 people