Prime Minister Theresa May is looking to resurrect David Cameron's ditched pledge to introduce a limit on the amount older people pay for social care.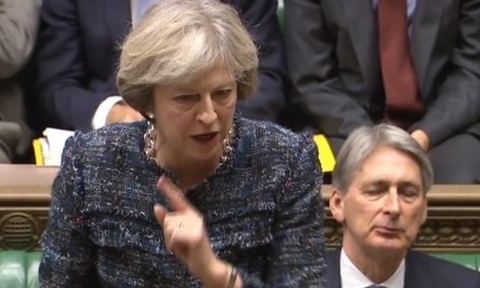 As she draws up the Conservative's manifesto for the General Election on 8 June, the Prime Minister is reportedly considering plans to introduce a cap of £85,000 on social care costs – as the maximum amount anyone would have to pay towards the cost of their care.
A social care cap was first promised by former Prime Minister David Cameron in the Conservative's 2015 election manifesto, with a cap set at £72,000 for people above state pension age which had been due to come into effect in 2020.
Mrs May is expected to bring forward the cap to 2019 and is looking to include the pledge in the Conservative's election manifesto.
Originally proposed by the economist Andrew Dilnot in 2011, Mr Dilnot called for a cap of £35,000 on the care bill people will pay over their lifetime,regardless of the value of their assets and savings. Currently people with assets worth in excess of £23,250 do not receive any help from councils for social care costs.
Tories consider elderly care vouchers
Mrs May is also drawing up plans for tax breaks for workers to pay for their parents' care, according to the Express.
Elderly care vouchers will be modelled on the current scheme for parents, who can exchange money from their income and spend it on childcare. In a campaign speech in South Wales, the Prime Minister said she had been "working on a long-term solution" to the problem of paying for an ageing population.
She has been urged to consider is a 'social insurance' scheme, similar to National Insurance but payable by the over-40s for life.
Theresa May has also said she will increase mental health funding by £1.4bn in real terms by 2020 and promised 10,000 more staff working in mental health by 2020.
Lib Dems promise £6bn for NHS and social care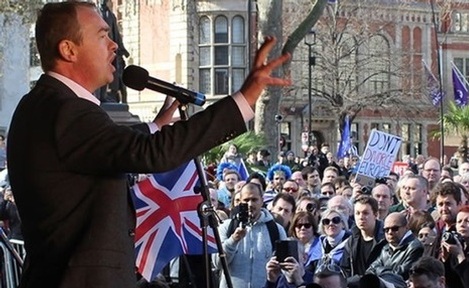 On 6 May Tim Farron leader of the Liberal Democrats' made his first election manifesto pledge to invest an extra £6bn a year in NHS and social care paid for by an immediate 1p rise on all income tax rates.
Tim Farron, said: "Theresa May doesn't care about the NHS or social care. People are lying on trolleys in hospital corridors and she has done nothing. The truth is you can't have a strong NHS with a Hard Brexit."
"It is not too late to change Britain's future. The Conservatives want absolute power, Labour are too weak to stand up to them, so we will. Liberal Democrat Shadow Secretary of State for Health, Norman Lamb, added:" "We also need to do much more to keep people fit and healthy and out of hospital, and that is why this new funding will be targeted to those areas that have the greatest impact on patient care such as social care, general practice, mental health and public health."
Labour to reverse 'marketisation of health'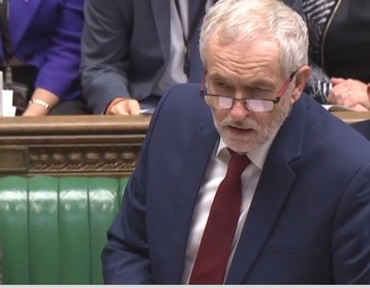 Labour leader Jeremy Corbyn plans to reverse the "marketisation of health", integrate social care and improve staff morale to build a high quality, public and universal NHS free at the point of delivery.
He said: "We will end health service privatisation and bring services into a secure, publicly-provided NHS. We will integrate the NHS and social care for older and disabled people, funding dignity across the board and ensure parity for mental health services."
"We will bring our NHS back into public hands. Scotland and Wales have reversed marketisation and restored their NHS without massive upheaval – England can too.
"We will reverse the damaging cuts to social care and build a social care system that enables independence and puts dignity and human rights at its heart.
Mr Corbyn is also promising to abolish the cap on public sector pay increases, adding: "We need to work with the health and social care workforce and their trade unions, properly rewarding them for their hard work and engaging with them about how to improve our services."