In the wake of the Royal College of Nursing calling for nurses with dementia to be allowed to carry on working, an expert on dementia has voiced concerns that a nurse with dementia may forget to give patients their medication.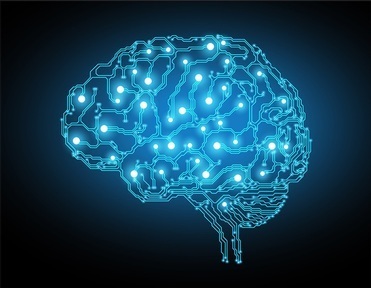 The Royal College of Nursing (RCN) held its annual congress in Liverpool this week and voted in favour of a strategy to 'support' nurses with dementia to continue working, as long as they are not responsible for 'critical decisions' or for measuring out medicines.
Some members at the conference argued it could put patients at risk, however dementia nurse, Jo Jones, claimed that people with dementia suffer discrimination, with diagnosis changing them from nurse to patient in a single moment, regardless of the severity of the condition.
However Dr Marilyn Glenville, who wrote the book Natural Solutions for Dementia and Alzheimer's warned: "The RCN argue that this would set an example to society that people with dementia should not be discriminated against. But there are real concerns here because dementia can present with not only symptoms of forgetfulness but also mood changes such as loss of patience and aggressiveness."
She added: "Patient safety is the primary concern and the nurse with dementia may forget to give the medication, give the wrong one or the wrong dose or not perform a lifesaving procedure correctly or at all."
She suggested changing a nurse's duties, so that they provide a supportive or training role rather than administering drugs or performing procedures but said this would have to be monitored carefully.'
Joyce Robbins of Patient Concern called the motion which was passed by a clear majority "frightening and quite extraordinary".