Dame June Whitfield has revealed she has moved out of her house and into a care home and is enjoying not having any responsibilities.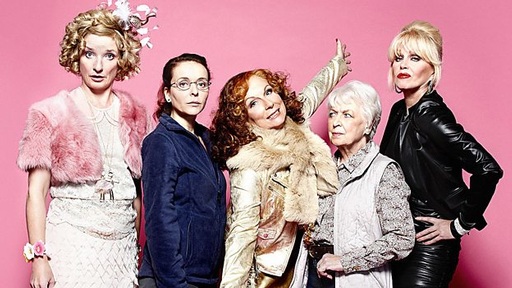 The 92-year-old, who became a household name with the TV series Terry and June followed by the hit comedy series, Absolutely Fabulous, lost her husband 16 years ago and has been living on her own "in a big house for 10 years".
She told The Mirror that she finds life easier since she moved into a care home, saying: "Now I have friends where I live and I like it. They're fun. I don't have to worry about things like the roof or the plumber anymore."
June Whitfield, who played Edina's mother in Absolutely Fabulous added: "I don't have any particular routine. I just do very little. I have my massage once a week. I'm not as mobile as I'd like to be, but otherwise I'm fine."
The actress who started out in Carry On films was speaking at the Television and Radio Industry Club's Christmas Lunch, where she received a lifetime achievement award.
"I'm absolutely amazed," she said in her acceptance speech. "I wasn't expecting it. I was just coming for lunch."
She also revealed that she misses acting saying if she could still do it, she would.
June was made a Dame in 2017 for services to drama and entertainment.