Residents at a care home in Kent have complained to the Care Quality Commission that they are being forced to listen to 'loud music' such as Beyoncé and Bon Jovi.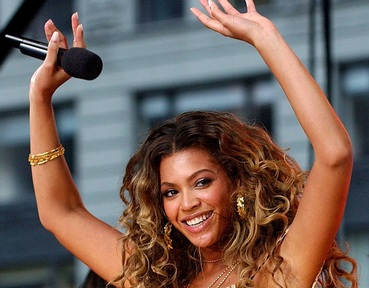 Barham House care home, which provides care for 23 older people near Canterbury, received critical comments in its recent inspection report in December 2017, with residents complaining their own choices for music were not respected by staff.
In the report, inspectors said: "Pop and rock music was played on the radio almost continuously in the main lounge during our inspection.
"People who were able to speak with us said they liked big band music for example. One resident commented, 'Oh, I like James Last'."
Inspectors added: "We heard music by Beyoncé and Jon Bon Jovi being played and people said they had not been asked if they liked the radio station selected, which was not considerate of their preferences."
Another concern in the report was about the radio being played so much and so loudly by staff that residents in the lounge didn't get the opportunity to watch television when they wanted.
However the home's chef was praised with inspectors saying: "At one point the cook came into the lounge and engaged people in chat and laughter, which they seemed to enjoy."
Inspectors said work was required in all five Care Quality Commission (CQC) categories, but stated that improvements were being made, and more staffing and better training would address many of the issues reported.
Also, it was noted that residents were positive in their feedback about their care. One resident said: "They do everything they can to make us comfortable" whilst another resident said: "We're alright here; everyone's kind and I feel lucky and looked after".