Actress Dame Barbara Windsor has been living with Alzheimer's disease for four years, her husband has said.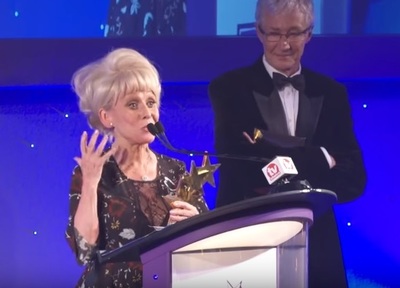 Dame Barbara, aged 80, has lived with the condition since she was diagnosed in 2014 and her husband Scott Mitchell has now decided to go public about diagnosis to help other families who have loved ones with dementia.
Affectionately nicknamed 'Babs', Dame Barbara has been in the limelight as star of the stage when she was just 13-years-old. She is best known for her appearances in nine Carry On films and for her role as pub landlady Peggy Mitchell in the BBC One soap EastEnders.
Scott Mitchell, aged 55, has been married to Dame Barbara for 18 years. In an interview with The Sun, he said: "When the doctor told us, she began crying then held it back, stretched her hand out to me and mouthed, 'I'm so sorry . . .'
"I squeezed her hand back and said, 'Don't worry, we'll be OK'."
As her condition has got worse, he said he'd been given Barbara's blessing to tell the public. He said he wanted her fans to understand her behaviour if she became upset or confused in public.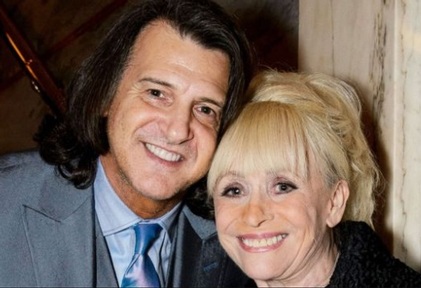 'I want the public to know'
In recent weeks, her memory loss and confusion had increased, he admitted, saying: "As soon as we leave the house, I live in constant terror that she's going to say something, or suddenly have a panic attack, or get photographed when she's not looking right.
"I'm doing this because I want us to be able to go out and, if something isn't quite right, it will be OK because people will now know that she has Alzheimer's and will accept it for what it is."
Mr Mitchell said he didn't want to stop people approaching the actress.
"I want the public to know because they are naturally very drawn to Barbara and she loves talking to them."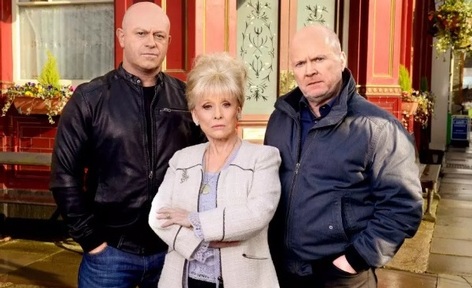 Mr Mitchell said Dame Barbara had struggled to come to terms with the diagnosis herself. With a career spanning almost six decades, Barbara Windsor was awarded a Damehood in 2016 for services to showbusiness and charity.
Tributes are already being paid by celebrities to the Carry On star.
Ross Kemp, who played Dame Barbara's son Grant Mitchell in EastEnders, has expressed his love for the actress. On Twitter, he wrote: "Very proud of Scott and Barbara for speaking openly about Barbara's diagnosis. I hope by talking openly it will make it easier for others to talk about this dreadful disease. I love both Barbara and Scott very much."
Television presenter Lorraine Kelly tweeted: "Such sad news about Barbara Windsor - a funny, kind, generous, big hearted woman.
"Alzheimer's is a very cruel disease. I hope she knows how much she is loved. Thoughts with her husband Scott."
Scott Mitchell also drew praise from the dementia charity Alzheimer's Research for speaking out about the actresses' condition.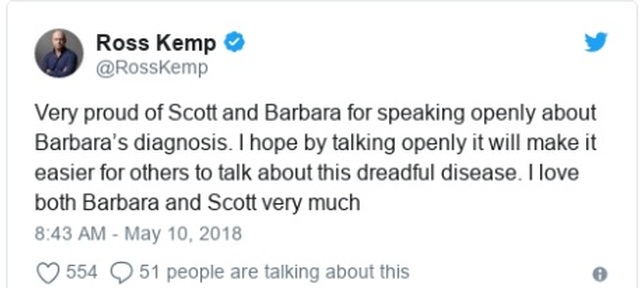 Tim Parry, director at Alzheimer's Research UK, said: "We are saddened to hear of Dame Barbara's diagnosis with Alzheimer's.
"Alzheimer's is the most common disease behind dementia, accounting for around two thirds of cases of the condition in older people. It's to be congratulated that Scott is speaking out to encourage other affected individuals and families to do the same when it's right for them.
"It's important to bring the disease out into the open as a crucial step towards us tackling it. Alzheimer's is a physical disease, in the same way that cancer or heart disease are, and there shouldn't be stigma in being open about it.
"Dame Barbara is a much-loved figure on our screens and in public life, and our hearts go out to her and her family. We hope she is able to maintain and enjoy her quality of life for as long as possible."