carehome.co.uk is helping to tackle the care home staff recruitment crisis with its new CV Search tool.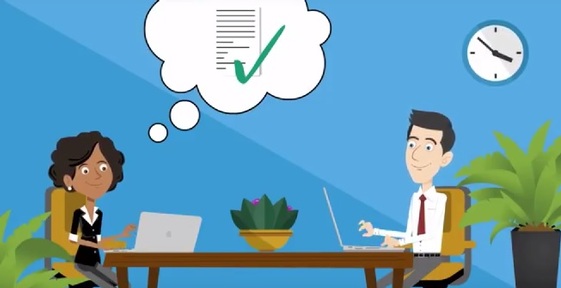 In recent years, some care homes have been forced to shut their nursing wings or close down entirely due to nurse and care staff shortages. Care providers are competing with the NHS for nurses which is also suffering a shortage and this is pushing more vulnerable and elderly people into hospitals causing bed-blocking. With Brexit looming, the pool of available nurses and care workers looks set to diminish even further.
Oli Blackwell, chief technical officer of carehome.co.uk said: "We realise that unfilled vacancies have become a real problem for care homes and we are hoping this will make a real difference to care homes and help to ease their recruitment problems. We now have over 60,000 CVs stored on our site and employers can put in their key criteria and search for people's desired job roles, salary range, languages spoken, location and the type of contract they are looking for."
When an employer clicks on a CV they are interested in, they can then save it, add notes and email the candidate directly.
A good nurse is like gold dust to a care home so if a nurse is looking for a job, care homes need to know about it immediately.
Mr Blackwell added: "Here's where it gets interesting. If you want to be the first to know about new candidates coming on the market, setting up a CV Alert is key. You can set the frequency of your alerts to monthly, weekly, daily or hourly and if you want to be notified straight away there's an immediate alert option."
The CV Search tool is equally as useful to people looking for a job in a care home as they can register their CV for free, in the knowledge it will be viewed by countless employers.
"In addition, even before care and nursing professionals qualify, there are employers looking for students to fill vacancies so you can gain experience while you're learning. Towards the end of your course carehome.co.uk is the perfect place to have your CV as prospective employers will be able to contact you and you can have a job lined up for when you qualify," said Mr Blackwell.
To find out about CV Search, you can watch the animation:
For more information on CV Search go to www.carehome.co.uk/cv/
If you wish to sign up to register your CV go to www.carehome.co.uk/my_cv.cfm