Paralympian Dame Sarah Storey: Care home resident 'over the moon' with relative's gold medals
Date Published:
28 Sep 2016 @ 16:58 PM
Article By:
Charley Walker, News Editor
There were joyous celebrations at a care home after a resident's granddaughter-in-law picked up three gold medals at the Rio Paralympics.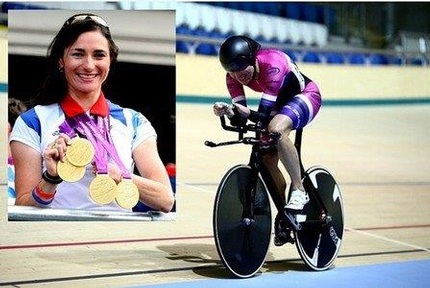 The achievements of Paralympic cyclist Dame Sarah Storey were celebrated by staff and residents at Elizabeth House in Poole as she is the granddaughter-in-law of resident Shirley Kerr.
Residents and staff at the Dorset home sat down with tea and coffee, eagerly watching and cheering as the cyclist raced around the track to win her medals.
The cyclist's three golds in Rio make her the most successful British female Paralympian.
Dame Sarah Storey, who was born without a functioning left hand, has fourteen gold medals to her name, having taken part in her first Paralympic Games in 1992 and winning two gold medals at the age of fourteen.
Competing initially as a swimmer, Storey switched to cycling in 2005 and won four gold medals at the Paralympic Games in London 2012.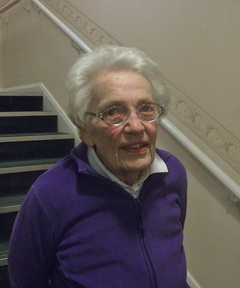 Shirley Kerr, who is immensely proud of her relative's successes, enjoyed following the cyclist's journey to gold throughout the games.
She said: "I could not be happier for Sarah. She has done a fabulous job in the recent Paralympics and securing her fourteenth medal is absolutely fantastic!
"I am over the moon and look forward to seeing her soon to celebrate!"