Gold Care Homes has sold 18 of its 21 care homes, in a leaseback deal, to an overseas real estate investor.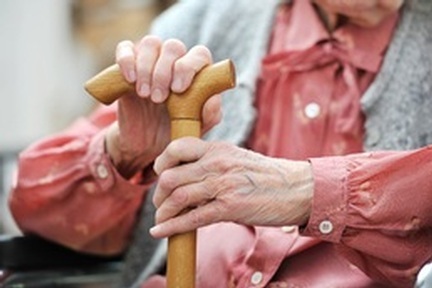 Gold Care Homes was set up in 1999 by the Gidar brothers, who are both qualified pharmacists and it has since grown through development, mergers and acquisitions to operate 21 care homes in the south of England.
The transaction, which was led by law firm Royds Withy King included a pre-sale reorganisation and property sale and leaseback of 18 care homes.
The three remaining homes will be operated outside the sale and leaseback agreement. Paul Daniels, a real estate partner at Royds Withy King in Bath, which has a dedicated social care sector team, said: "We worked closely with Gold Care Homes and their tax advisers to structure the deal and provide comprehensive pre-sale support, which included corporate and property advice.
"An important part of our work was advising the owners of Gold Care Homes on various regulation and compliance issues in relation to registering four new operating companies to run and administer the care homes."
Hazel Phillips, a partner at Royds Withy King who led the corporate aspects of the deal from Bath, added: "This was a complex transaction and we were delighted to be able to achieve the result Gold Care Homes was looking for, working closely with all parties and covering all the legal aspects, including the rigorous CQC requirements, to get it over the line."
Global real estate adviser CBRE advised Gold Care Homes on the property sale and leaseback, with senior surveyor, Peter Farnes, saying this transaction shows the "continued appetite from international investors for UK healthcare assets and the elderly care market.
"This underscores the growing investor demand to grow and develop regional care businesses and benefit from index linked returns. The transaction provides Gold Care Homes with a secured source of capital for future developments and acquisitions."
The purchaser was advised by Arnold & Porter Kaye Scholer and CMS Cameron McKenna Nabarro Olswang.