Stephen Fry and Bill Turnbull have been praised for raising awareness of prostate cancer through their own experiences with the disease.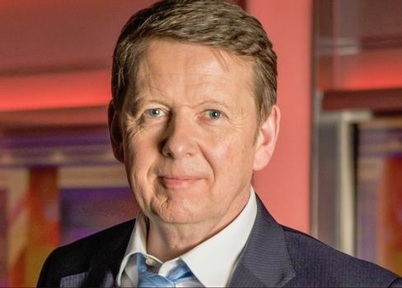 Since the presenters came forward to discuss their prostate cancer diagnoses, there has been a surge in people visiting NHS online advice pages.
NHS England said there were 70,000 visits to the page on prostate cancer in March, a 250 per cent increase from the monthly average of around 20,000.
NHS chief Simon Stevens said: "A debt of gratitude is owed to Bill Turnbull and Stephen Fry for the work they have done to urge men to seek medical advice if they think something isn't right. The Turnbull and Fry effect could help save lives."
Broadcaster Stephen Fry publicly thanked Mr Stevens on Twitter but said the gratitude should go to all of the medical professionals "who daily perform miracles for us all".
BBC presenter Bill Turnbull announced he had been diagnosed with an advanced form of the disease in March, just weeks after Stephen Fry revealed he was recovering from prostate cancer surgery.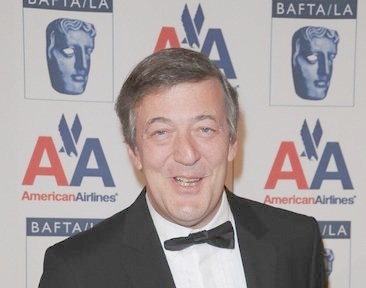 Figures of patients seeking treatment for a urological cancer increased significantly since they publicly discussed their health battles and urged others to seek help.
Between April to July 2018, there was a 36 per cent increase in patients compared to the same period in 2017.
With the NHS seeing and treating more people than ever before, Mr Stevens has announced an injection of £10m, which will be used to increase capacity in areas where support is most needed, for example by extending clinic hours.
Heather Blake, director of support influencing at Prostate Cancer UK said: "It is very encouraging that NHS England is injecting £10 million to deal with some of the most urgent capacity issues around prostate cancer diagnosis, and we welcome this investment. With improvements to prostate cancer diagnosis already underway, this funding can help start to increase MRI scanner capacity and the radiologist workforce."